Material Motion offers an array of specialty products ranging from water bottle preforms to bottle caps, dunnage bags, and press pulp molded trays.
Fill out our Request a Quote form below for any additional information and Material Motion, Inc. will assist you in choosing the right Specialty Product.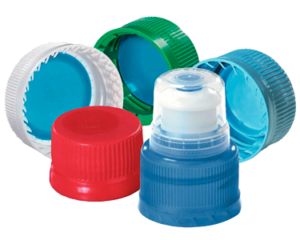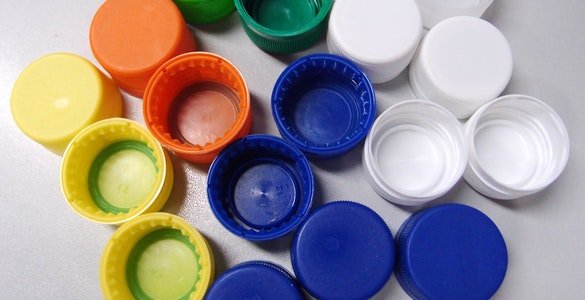 From sports drinks, to water bottles, cooking oil, industrial bottles and more. All of our caps are 100% recyclable, have a consistent size and weight for an easy fit and we have hundreds of established mold sizes which leads to a quick turn around time.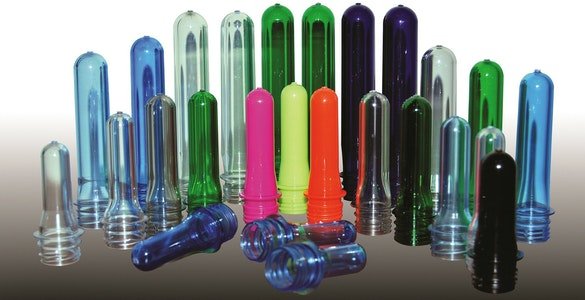 Material Motion offers a massive selection of bottle preforms, as part of our Specialty Products. We can produce a bottle in PET or PE. All of our finished preforms have the highest clarity and finish are completely odorless and are 100% recyclable.
We also have the ability to create custom molds when needed.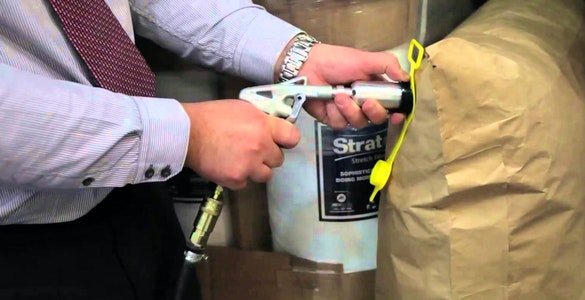 Material Motion's inflatable air bags offer a unique form of dunnage (blocking and bracing for loads in transit) that is flexible, reusable and easy to incorporate into shipping method. Our trained experts in shipping and exporting can help you determine your most cost-effective inflatable bag dunnage solution based on various service levels that meet or exceed United States and international regulations.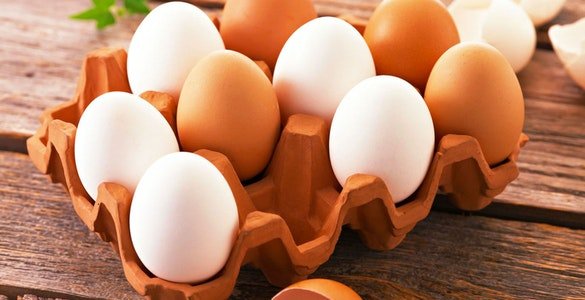 Material Motion's molded pulp trays are both recyclable and compostable and available in a range of sizes for various product packaging. Using direct-hot-pressing technology to produce molded fiber / pulp products.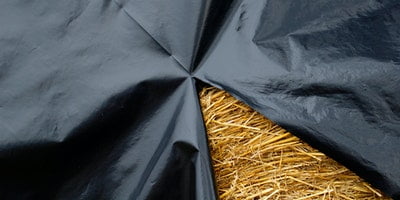 We use high levels of UV and heat resistant additives to insure our geotextiles hold up in any environment.
Have one of the specialists at Material Motion contact you to find the right solution for your packaging needs!