Material Motion offers an array of specialty products ranging from Grinding Media, Buckets & Pails, and Geotextile products.
Fill out our Request a Quote form below for any additional information and Material Motion, Inc. will assist you in choosing the right Specialty Product.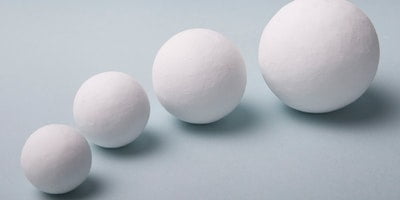 Ceramic grinding media for ultra-fine grinding. Ideal for mining industry, ceramic industry, paint, and coating industry.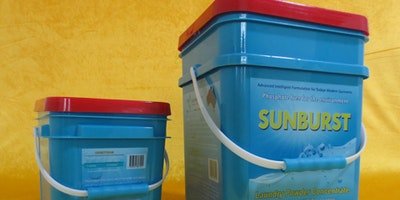 Plastic buckets, pails, jars, and drums are available in a large variety of sizes and shapes. Custom printing on polypropylene buckets and pails is available for branding and product information.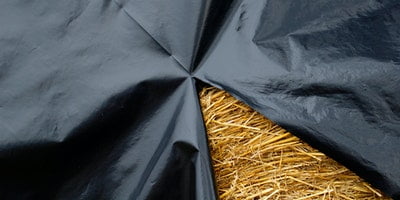 We use high levels of UV and heat resistant additives to insure our geotextiles hold up in any environment.
Have one of the specialists at Material Motion contact you to find the right solution for your packaging needs!