Bags made with woven polypropylene (PP) fabric are a much stronger alternative to paper shipping bags.
They can be laminated with PP, BOPP or Kraft Paper. These bags have higher tensile strength, offer better moisture and oxygen barrier properties and are more impact resistant than paper shipping sacks. These bags have a multitude of applications from animal feeds to cement.
Lawn and Garden
Horse and Cattle Food
Sand and Cement
Beans, Grains and Seed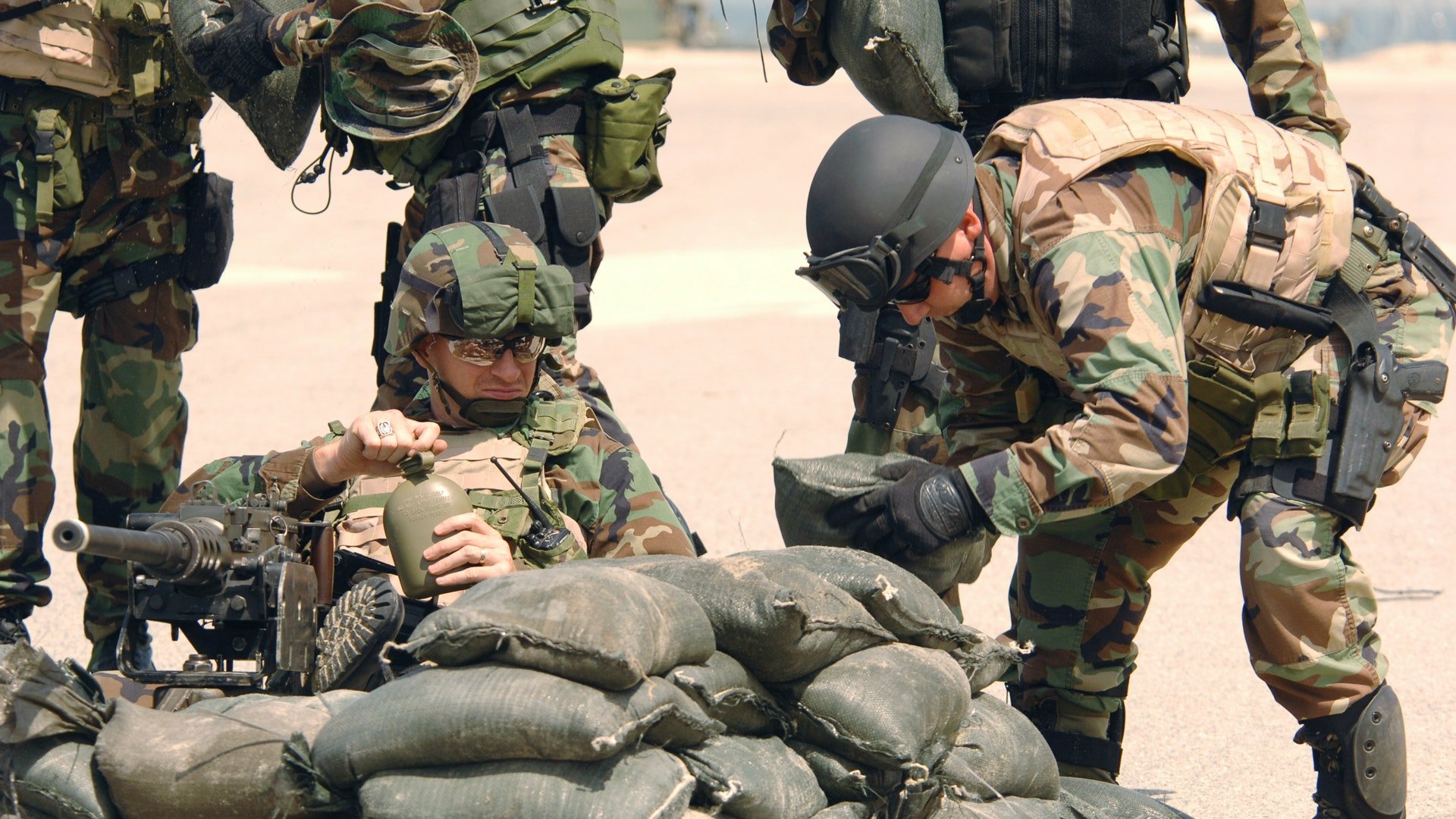 Custom made fabric
Strenuous quality inspection process
Multiple types of outer laminations
Performance Testing
Graphic Design
Lot trace ability-all materials • Certificate of Analysis with every production run
Reasonable lead time (8 weeks on repeat orders) • Weekly or Daily On-Order reports
Order scheduling and inventory management programs • Graphic Design &
Enhancement • Package Engineer and bag design • State of the art printing services
Have one of the specialists at Material Motion contact you to find the right solution for your packaging needs!