Hi-Performance Stretch Film
Material Motion, Inc. is a global supplier of Hi-Performance Hand Wrap and Machine Grade Stretch Films. Our films provide superior puncture and tear resistance, stretch ability, and clarity.
In stock • Multiple Sizes • Multiple Gauges
Custom size and gauge available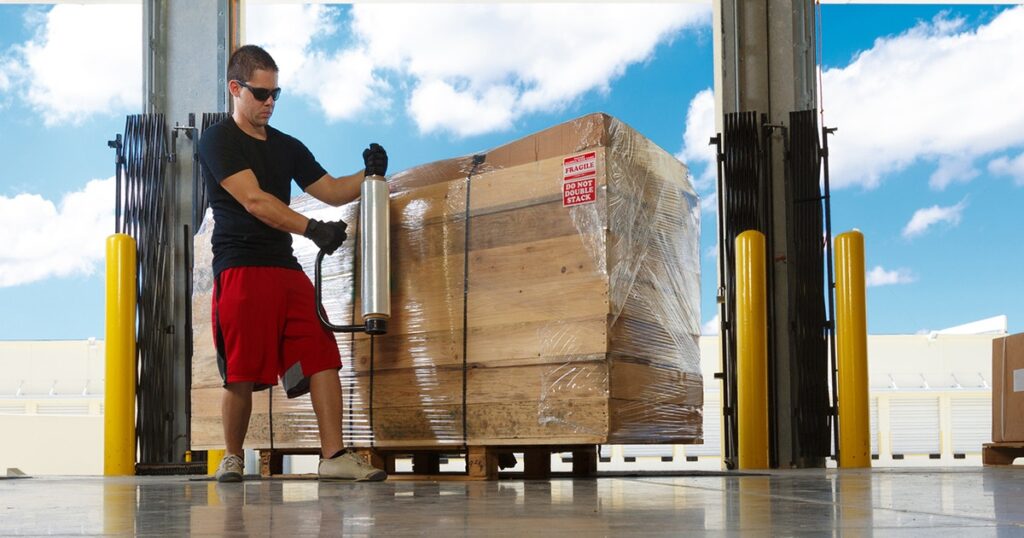 Hand Wrap Stretch Films (rolls)
Our hand film is engineered for all general purpose applications. Our high performance residue-free stretch wraps are lighter and offer excellent puncture and tear resistance while providing high clarity and high stretch ability. Commonly used to unitize pallet loads, but also may be used for wrapping smaller items together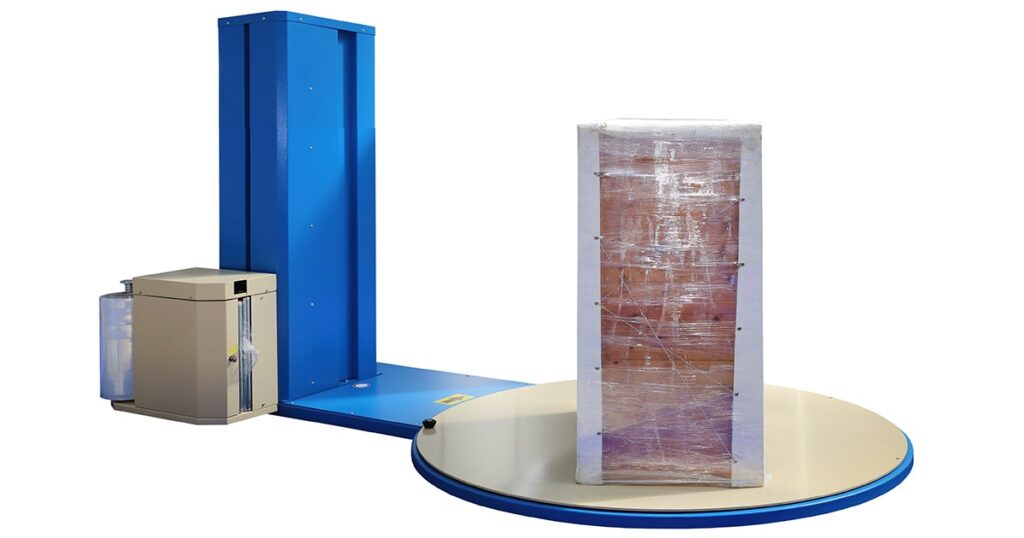 Hi-Performance Machine Grade Stretch Films
Material Motion manufactures high performance machine stretch film with premium resins that provide optimum strength and load retention. Developed to handle the most demanding machine wrapping applications and maximize load containment value.
Have one of the specialists at Material Motion contact you to find the right solution for your packaging needs!