We offer a variety of food packaging films suitable for applications such as snacks, bakery, biscuits, ice creams, fresh cut vegetables, coffee, meat, cheese, and dairy products etc.
These food packaging films satisfy the highest customer requirements in terms of shelf-life extension, food safety, high speed packaging, environmental impacts, general barrier properties, as well as high Oxygen and Moisture barriers.
Material Motion can also supply your base films for tape and metalizing applications.
Flexible packaging films include transparent, white opaque and metalized films and are available on both 3″ and 6″ cores.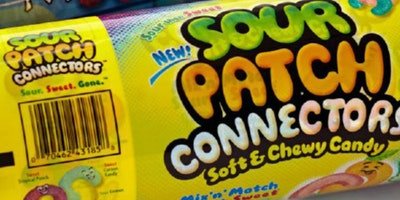 HFFS & VFFS FORM FILL SEAL PACKAGING
Maintain freshness, quality, color, and structure of food items with Material Motion's line of HFFS/VFFS Films. Our Form Fill Seal packaging options are a cost effective solution for a wide variety of packaged foods like candy, bread mixes, coffee, and sauces.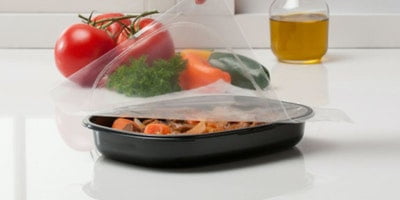 Material Motion's easy peel film is the perfect tray lid solution for any PP, PE, HIPS, PVC and PET tray as well as all MAT products.
Have one of the specialists at Material Motion contact you to find the right solution for your packaging needs!