Nothing can beat the shelf appeal and functionality that pouches offer. Our team can work with you to make sure your brand is highlighted in the best way possible.
We offer many different pouch options, including resealable variations such as press to close or slider pouches. Since food requires freshness, these resealable pouches provide airtight packaging and reduces the environmental impact on your product.
Processed Meats & Poultry
Frozen Foods
Bakery & Baked Goods
Salty Snacks
Dried Fruits & Nuts
Candy & Confectionery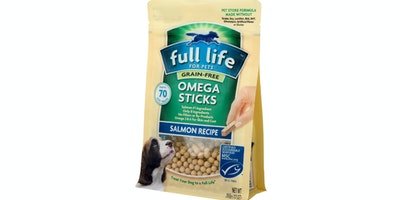 Whether it's for food, pet food, powders, pastes, or other applications, box pouches provide a clean, easy-to-fill, easy-to-open packaging solution.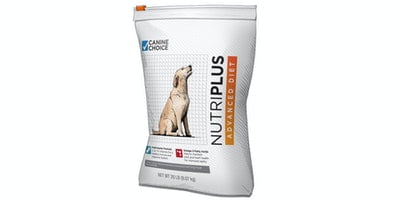 Pouches with slide zipper provide an efficient and reliable means to open and close the bag.
Have one of the specialists at Material Motion contact you to find the right solution for your packaging needs!