Material Motion is proud to provide an extensive range of wet filtration products and fabrics.
With decades of experience finding solutions for customers, we have a deep knowledge of the many types of filtration media, screening and sieving products, as well as experience in manufacturing press cloths, bas and belts to suit practically any process equipment.
We also offer full fabrication capabilities to suit the needs of our customers' individual filter processes and equipment — everything from sewing, edge treatments, heavy-duty seam welding and heavy-duty sewing to clipper insertion, eyelets, laser cutting and bag design.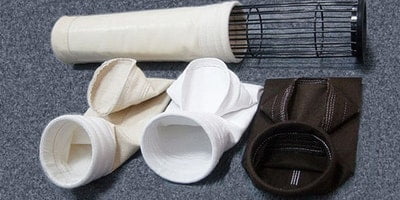 Dust emission filters control and purify air quality used in coal fired boiler power plants, blast-furnaces in steel plants, asphalt mixing sites, cement kilns, and various applications in mineral, cement, and chemical industries.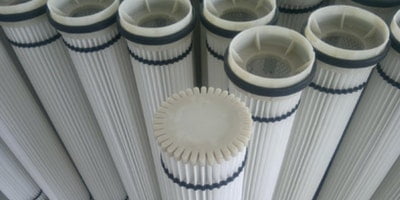 Pleated dust filter bags are made of polyester spun bond material. The pleats greatly increase the filter surface area allowing for lower air to cloth ratios in the same space.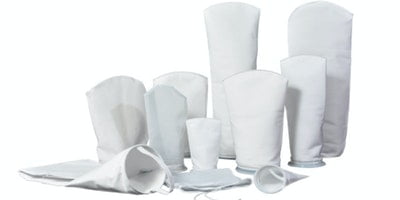 Material Motion, Inc. offers a complete line of filter bags for liquid filtration. We carry a large inventory of filter bags that fit industry standard housings but we can custom manufacture filter bags to your specifications.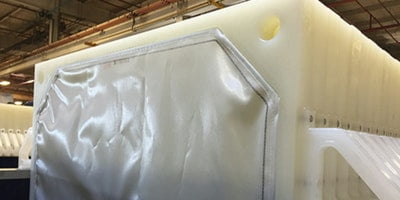 Material Motion is a global supplier of filter press cloth. Standard and custom filter cloths are available for any filter press size and are available with or without gaskets. Our press cloth and gaskets can be customized to match the specifications of your filter press.
Have one of the specialists at Material Motion contact you to find the right solution for your packaging needs!