Our team of experienced Account Representatives are well-versed in all aspects of packaging, from customized design to implementation within your process. Our in-house logistics team works closely with our import brokers, freight brokers, and warehouses to facilitate on time delivery while keeping our customers updated all along the way.
During our nearly 30 years of business in this industry we have seen it all – port union strikes, shifting politics, natural disasters, and now a pandemic – and because of these challenges we have learned a great deal and are fully prepared to ensure your valuable supply chain.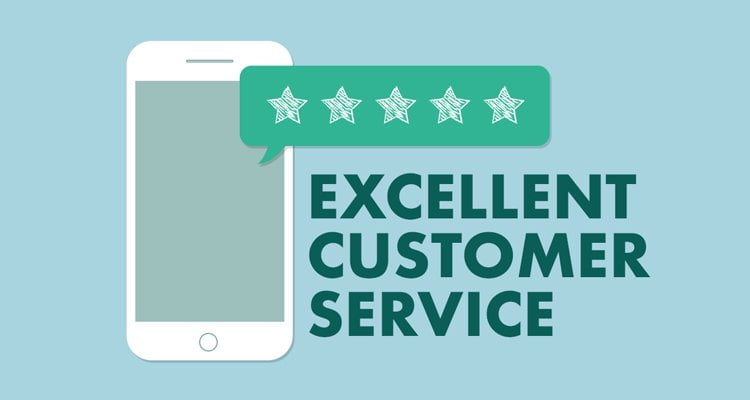 As a global company, we utilize the latest technology to ensure that our customers have the most up-to-date information available. Our web-based ERP platform allows our customers to receive inventory reports via email at a scheduled frequency of their choosing. These reports are customized to each individual customers needs and sent automatically via email on a recurring basis.
Dedicated In-House Account Representatives as Single Point of Contact
Logistics Team Supporting both Inbound and Outbound Freight
Automatically Generated On-Hand and On-Order Reports
VMI Warehousing Program
Consignment Inventory Program
Direct Container Delivery