Drive On Containment Blankets
Material Motion's patent pending containment blanket is a fast wicking material used to catch any drips or dribbles that may come from underneath equipment.
The multiple sizes allow the customer to drive on trucks, trailers, equipment, etc and feel safe that nothing will hit the ground.
Our two part system comprises a top layer desiccant pad with a PE lined bottom. This insures that any soak through from the desiccant pad will not go through to the ground. The PE liner catches and disperses any drip evenly throughout the pad, leaving the ground in pristine condition. This product is great for internal or on the job use.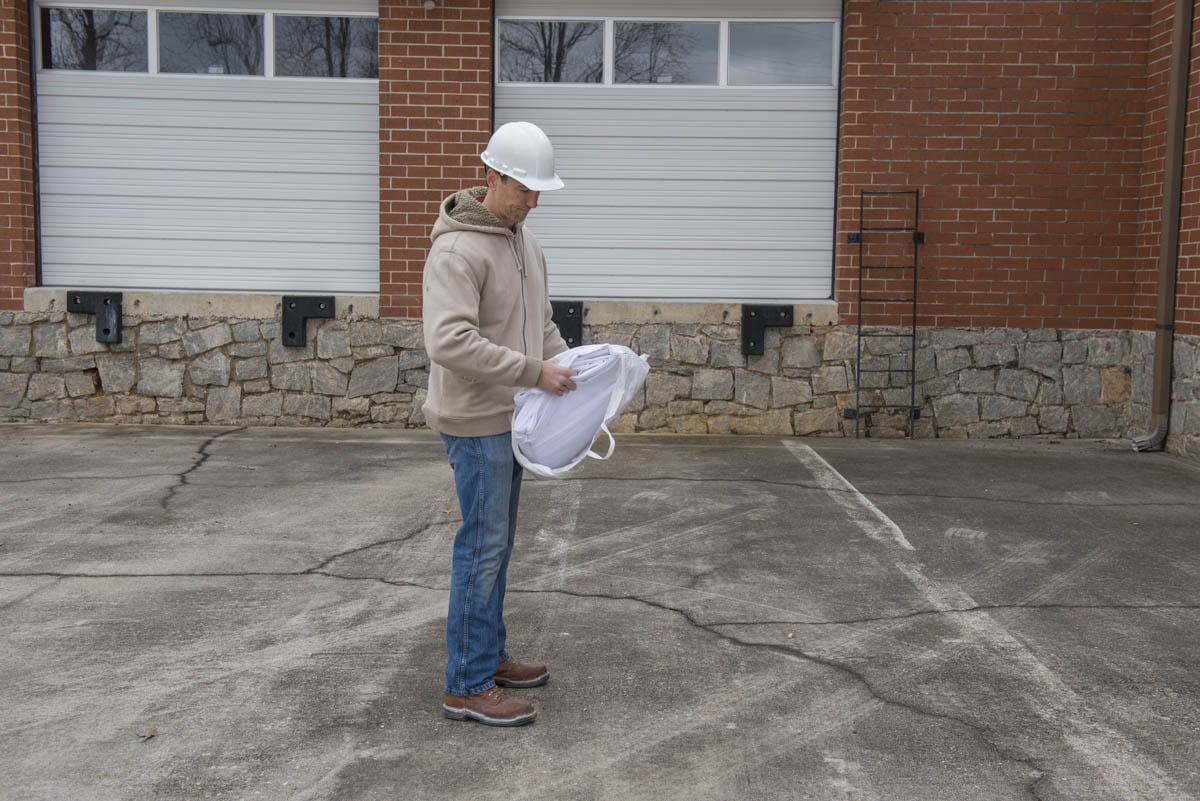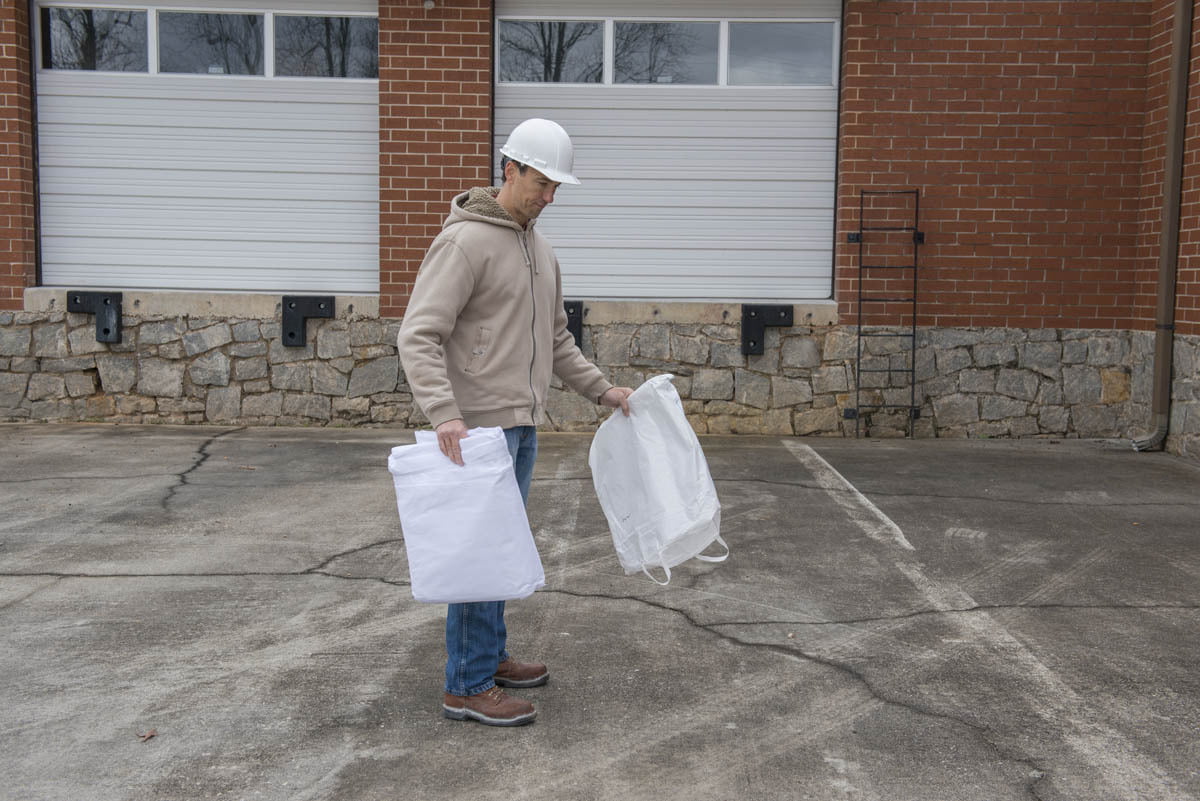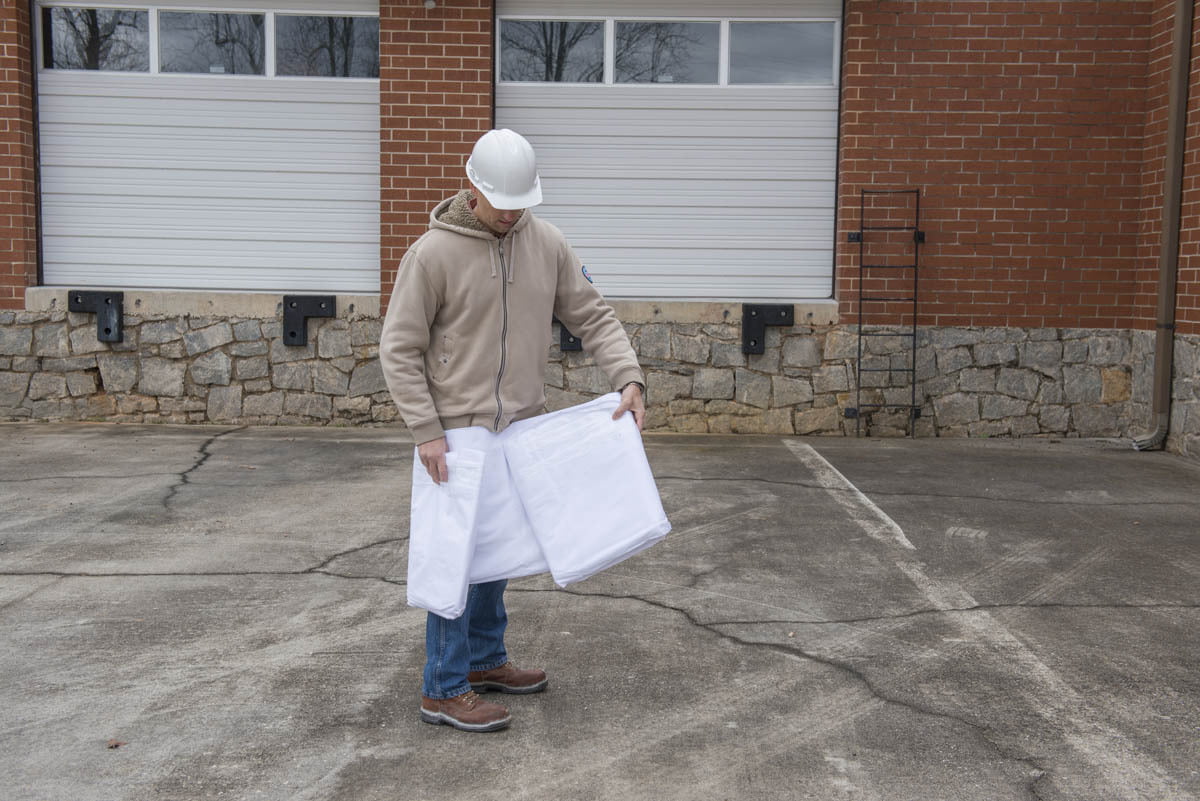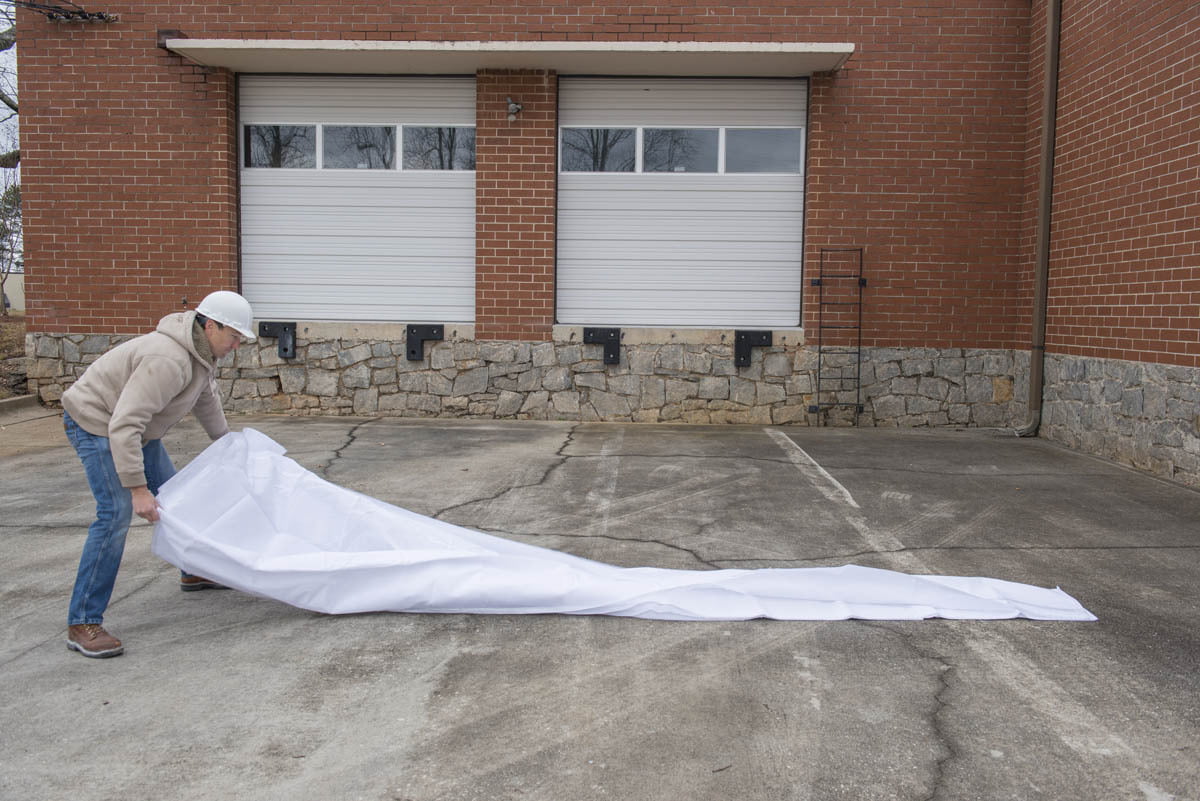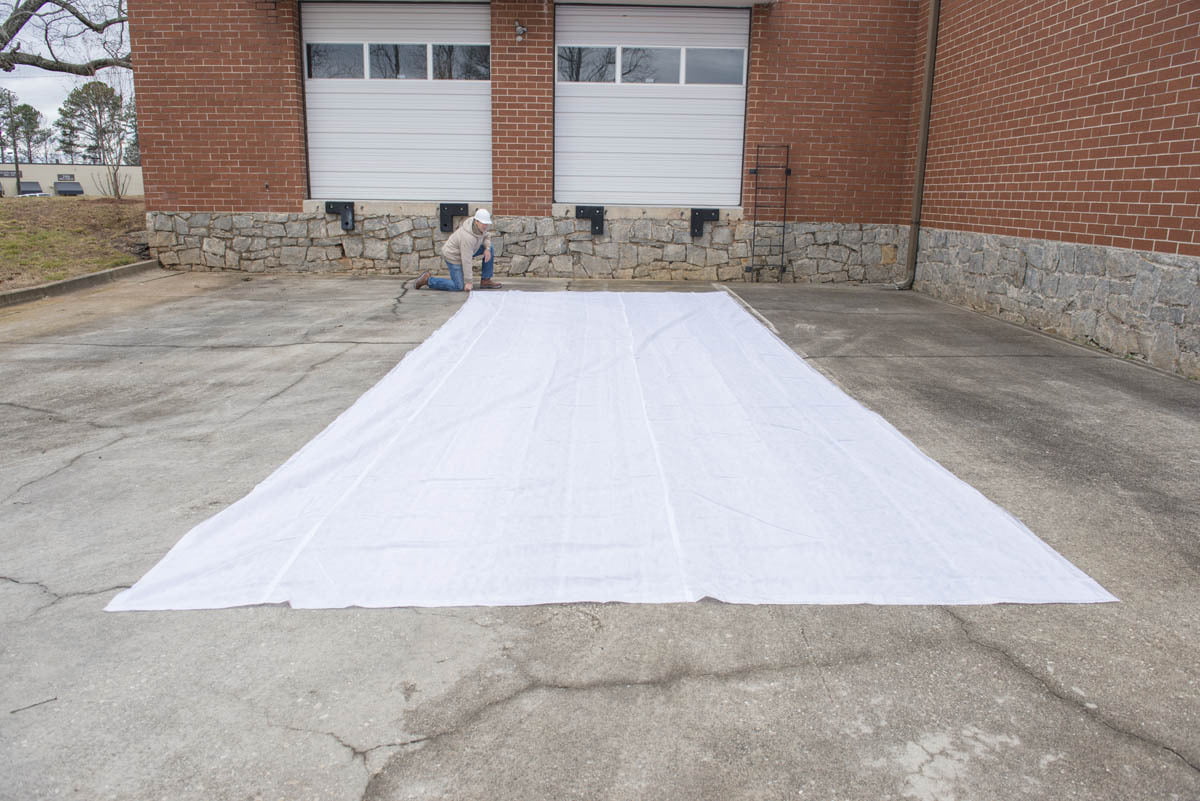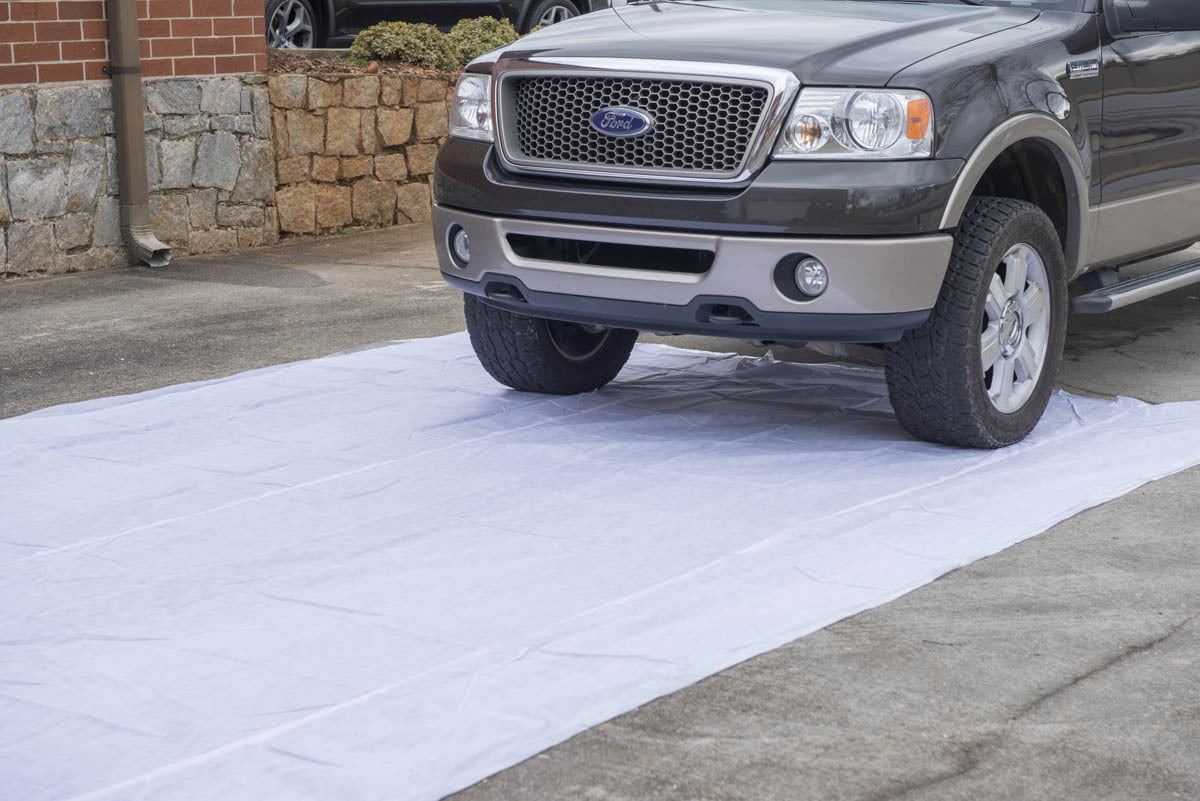 Have one of the specialists at Material Motion contact you to find the right solution for your packaging needs!